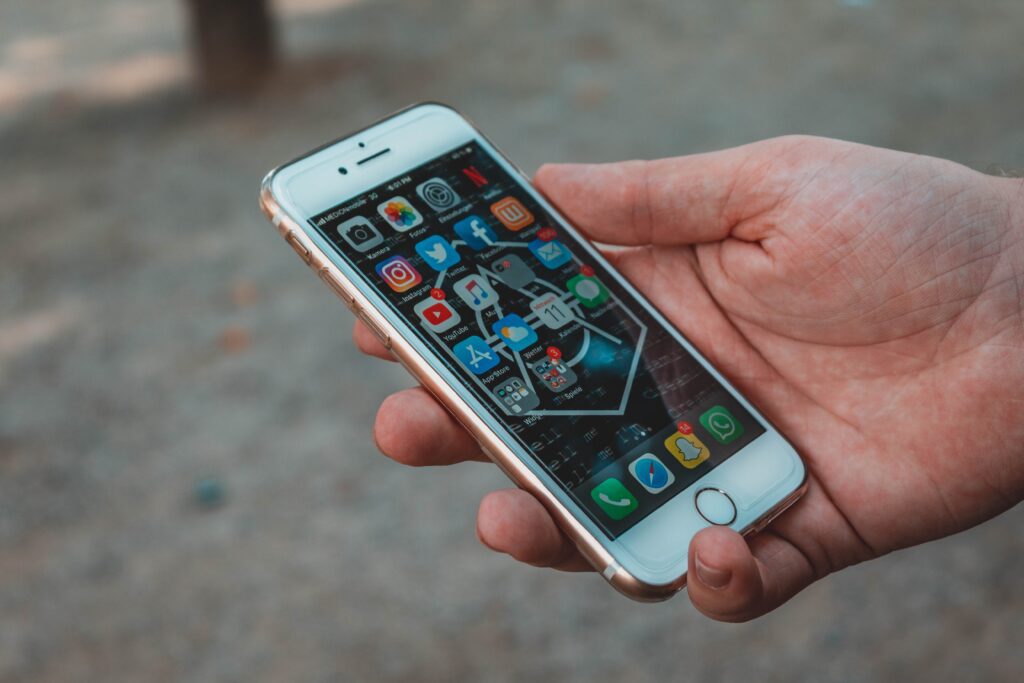 In today's digital age, social media platforms like Twitter have become indispensable tools for staying connected, informed, and entertained. Twitter is a stash of information, breaking news, trending topics, and engaging content. However, for some users, navigating through the cluttered Twitter universe can be overwhelming. This is where Twitter viewer sites come to the rescue.
A "Twitter viewer" typically refers to a software application, website, or tool allowing users to view or interact with Twitter content without logging into a Twitter account or using the official Twitter platform. Depending on their purpose and design, these viewers may offer various features and functionalities.
In this article, we'll explore five must-try Twitter viewer sites that can significantly enhance your Twitter experience. We'll delve into the pros and cons of each platform, providing valuable insights to help you make an informed choice.
Simplify Your Twitter Experience with Twitter Viewer Sites
For those who crave the latest Twitter trends or wish to explore Twitter profiles without the hassle of creating an account, the world of Twitter viewer sites holds a treasure trove of possibilities. However, navigating through these options to find the perfect fit for your needs can be a bit overwhelming. That's where we come in. In this article, we'll present five must-try Twitter viewer sites, each with its own unique features and advantages. By categorizing and evaluating these sites, we'll make it easier for you to choose the one that aligns seamlessly with your preferences and elevates your Twitter experience. So, let's dive in and discover how these Twitter viewer sites stand out from the crowd.
1. Sotwe – Streamlined Content Discovery
Sotwe is a user-friendly Twitter viewer site that focuses on simplifying content discovery. Its clean interface allows users to explore Twitter trends, popular hashtags, and tweets from influential users. Here are some of the pros and cons:
Pros:
User-Friendly: Sotwe's intuitive design makes it easy for both beginners and seasoned Twitter users to navigate.
Trending Topics: Stay updated with the latest trends and hot topics from around the world.
No Login Required: Enjoy effortless content discovery without the need to log in to your Twitter account.
Cons:
Limited Interaction: Sotwe primarily focuses on content discovery and lacks features for active engagement.
2. Twstalker – Dive Deep into Twitter Profiles
Twstalker is a Twitter viewer site tailored for those who want to explore Twitter profiles in-depth. It offers a unique perspective on individual Twitter users. Let's look at its pros and cons:
Pros:
Comprehensive Profiles: Twstalker provides detailed insights into a Twitter user's activity, including their tweets, followers, and following.
Search Functionality: Easily search for specific users or keywords.
Cons:
Limited Trend Discovery: Twstalker is not ideal for discovering trending topics or general Twitter trends.
Anonymous Viewing isn't available: Browse Twitter profiles anonymously without the need to log in or follow the user.
3. Trends24 – Real-Time Trend Monitoring
Trends24 is your go-to destination for real-time Twitter trend monitoring. It's perfect for staying ahead of the curve when it comes to trending topics. Here are the pros and cons:
Pros:
Up-to-the-Minute Trends: Trends24 offers a constantly updated list of trending hashtags and topics.
Customization: Filter trends by location and explore what's hot in specific regions.
No Account Needed: Start tracking trends immediately without signing in.
Cons:
Limited Profile Insights: Trends24 focuses solely on trends and lacks features for exploring individual profiles.
4. Getdaytrends – Tailored Trend Recommendations
Getdaytrends is all about personalized trend recommendations. It curates trends based on your interests and location. Let's delve into its pros and cons:
Pros:
Personalized Trends: Getdaytrends offers a tailored list of trends based on your preferences and location.
Easy Navigation: The site's user-friendly interface ensures a seamless browsing experience.
No Login Required: Explore trends without needing a Twitter account.
Cons:
Limited Interaction: Getdaytrends is primarily a content discovery tool and lacks features for engaging with tweets or users.
5. Twitter Trends by Rohit – Insights and Analytics
Twitter Trends by Rohit is a Twitter viewer site that provides valuable insights and analytics about Twitter trends. Here are its pros and cons:
Pros:
In-Depth Analytics: Gain a deeper understanding of Twitter trends with insightful statistics and data.
User-Friendly: The site's interface is easy to navigate, making data exploration accessible.
No Account Needed: Access valuable Twitter trend information without logging in.
Cons:
Limited Profile Exploration: While it excels in trend analytics, it doesn't offer in-depth user profile exploration.
In conclusion, these five Twitter viewer sites cater to various aspects of content discovery and interaction with Twitter. Depending on your preferences and needs, you can choose the one that enhances your Twitter experience the most.
Twitter is one such social media platform that has become an indispensable tool for digital marketers looking to enhance their online presence, gain brand exposure, and attract a larger audience. Engaging with potential customers on various social media platforms effectively allows businesses to create a stronger online community. You can read more about mastering the art of social media here.
Whether you're interested in exploring trends, analyzing profiles, or receiving personalized recommendations, these tools can elevate your Twitter journey. Remember that while Twitter viewer sites can be incredibly useful, they are third-party platforms, and users should exercise caution when sharing personal information or engaging with content.
So, go ahead and experiment with these Twitter viewer sites to discover trending topics, dive deep into profiles, and make your Twitter experience more enjoyable and efficient. Each of these platforms offers a unique perspective on the Twitterverse, and by incorporating them into your social media routine, you can stay informed and engaged with ease. Elevate your Twitter experience today!